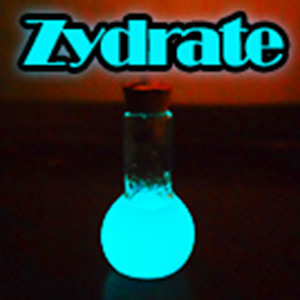 Zydrate
30 min
Intense
5
We simulate the truly intense: Zydrate an essence extracted from someone's skull at the point of death.

It's highly euphoric and addictive.

You don't feel anything while it's inside of you. And the little glass vile goes into the gun like a battery...

And the Zydrate-Gun goes somewhere against your anatomy... And when the gun goes off it sparks and you're ready for surgery.

Experience the truly intense side of the fictional drug fad.
Download