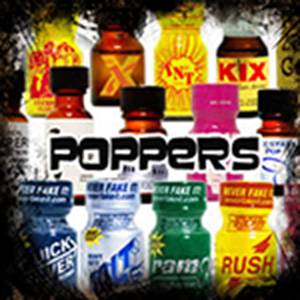 Poppers
30 min
Strong
2
We attempt to produce the unique effects only available through the use of Alkyl Nitrites, or Poppers. Poppers give an initial head rush that lasts a couple of minutes.

Some people say that sniffing poppers during sex makes their orgasms feel like they last longer. And other people say it enhances their erections.

Poppers may also help to relax anal sphincter muscles.

The effects are short-lived, but entirely unique with a combination of sexual and euphoric-drug like sensations.


Download