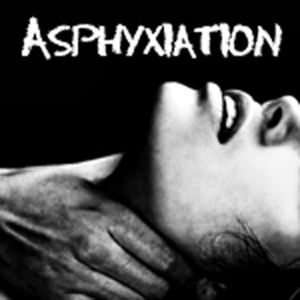 Asphyxiation
45 min
Extreme
4
Continuing the I-Doser.com extensive line of extreme sexual doses, we now offer the Asphyxiation dose.

Erotic asphyxiation or breath control play is the intentional restriction of oxygen to the brain for sexual arousal.

The sexual preference for that behavior is variously called asphyxiophilia, autoerotic asphyxia, hypoxyphilia. Colloquially, a person engaging in the activity is sometimes called a gasper.

This powerful dose combines restriction manipulation and sexual triggers to truly create an intense sexual experience like no other.
Download