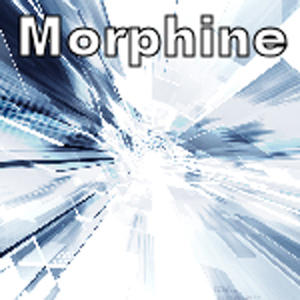 Morphine
30 min
Very Strong
3
The great Poppy. The extreme opiate.

You aren't floating, you are sinking. But, not just any decent: sinking into slowness but with a coherent calming.

As this dose sets, you will be overwhelmed with a relaxing feeling almost to the extent of being uncomfortable. Relax. Let it play through and you will be rewarded with a wash of relief.

Social boundary has been broken. Dreams will become a reality. Don't plan anything for after this dose, because you will be a wash of calm and want to just lay back and let life haze over.

One tester, laying in a bed with headphones on as the dose finished, only mumbled: Everything is just good. Everything is just good. We knew then we had a hit dose.

Download