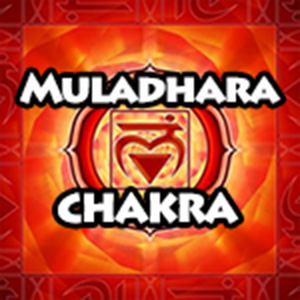 Chakra Muladhara
45 min
Very Strong
3
Reestablish your stable ground. Muladhara is the root chakra.

With associations to the earth, expect a sequence designed to enhance qualities including survival, family, and a strong primal strength.

When feeling disconnected in any way, begin by focusing on your connection to the ground, use our chakra series and especially Muladhara to solidify your stance on life. You will feel more secure, constant and secure.

Tap into the main energy channel that runs up the spine, and begin to establish a more grounded life.
Download