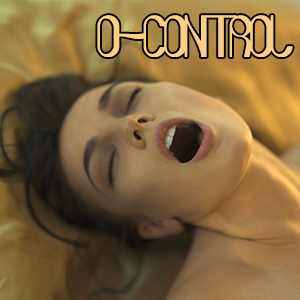 OControl
30 min
Extreme
4
To add to our already powerful line of sexual enhancement doses, we give you what you've been asking for.

This is one of the most requested doses we hear about, and it took years of development and refinement. Making this non-gender specific was a priority, so this dose can be used equally by both men and women.

Making it quick to administrate was also a factor, so you can strike when the mood does. Simply put, O-Control attempts to help you control your orgasm.

While certainly recommended for those with premature orgasm control, this dose is beyond that. It helps to put you in control of your orgasm, so you can experience it on your time be it sooner OR later.

It can potentially have the added benefit of creating multiple controllable orgasms. Use before sex, and control your experience at levels you may have never witnessed.


Download