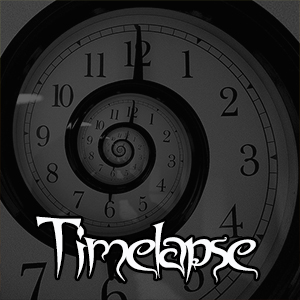 Timelapse
45 min
Moderate
1
Timelapse is part of our daily regime of doses. It is intended to be dosed daily, typically when you feel like time needs to pass more quickly.

This dose is perfect for those slow moving hours in the middle of the day, especially in the middle of the week, where every second seems to last a lifetime.

Dose Timelapse, and watch the minutes melt away using a session designed to alter time perception, induce slight euphoria to disrupt boredom, and open learning channels to make up for the lapse.

This dose is great for people unhappy in a job, students, or anyone looking to break the bonds of boredom.
Download