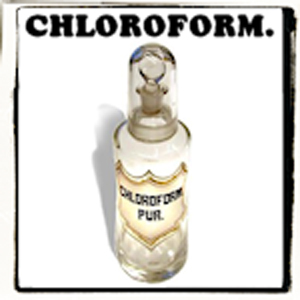 Chloroform
45 min
Moderate
1
Chloroform is a volatile liquid that was used as an anaesthetic during the late 19th and early 20th centuries and I-Doser has spent years researching the effects of trichloromethane as an Anesthetic Volatile Solvent.

This is a slow reacting dose in similar mimic to the experience: After the 10 munutes you will not feel anything. However, after that threshold a slow intoxication sets in. Your head begins to pleasantly throb as the intoxication washes over you. There is a distinctive waah waah wahh in your ears that increases the further you go.

Your vision may become grainy but detailed at the same time. As the dose passes 75 percent the experience takes on a bodily turn, your midsection and face becomes 'pseudo-numb.'

It feels like jelly. Despite this, the feeling in your centre and extremities is still present; if it is touched the stimulation feels as it would always feel. As you come to the edge of consciousness, the dose will end, and leave you stranded.

Download