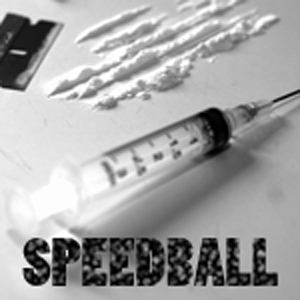 Speedball
30 min
Intense
5
Speedballing (alternatively known as snowballing or powerballing) is a term commonly referring to the intravenous use of heroin or morphine and cocaine together in the same syringe.

This is a potentially incredible and powerful experience: the cocaine acts as a stimulant, raising the pulse, but its effects wear off more quickly than those of either heroin or morphine, which in turn slow the heart down. As a result, it is possible to experience a delayed feeling of binaural "overdose" when the stimulant wears off and the full effects of the morphine are felt in isolation.

This is recommended for experienced dosers only, and recommended rite of passage include both the heroin and cocaine doses separate, followed in closer succession, before you attempt this done.

Download