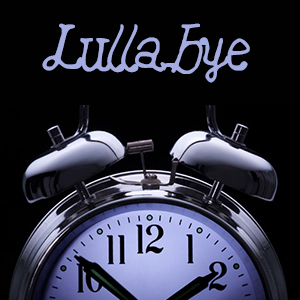 Lullabye
60 min
Moderate
1
Lullaby is part of our daily regime or a dose intended to be used daily just before you sleep.

It promotes deep REM sleep, cell restoration, chakra sleep alignment and general restoration through the night.

You will find hours slept may feel more regenerative, with brighter mornings and more productive daytimes. Results will increase if used daily, and is perfectly turned to work with other daily regime doses intended to be dosed daily to promote a healthy happy lifestyle.
Download