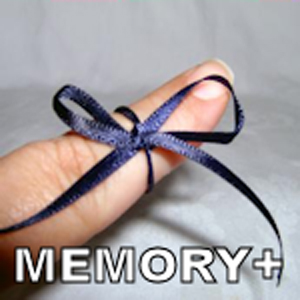 MemoryPlus
35 min
Experimental
6
Memory+ serves as an extreme challenge.

This sequence was designed to be used frequently to slowly improve memory brain capacity. After extended use you may experience an increased ability to store, retain and recall information.

It is the method and depth of processing that affects how an experience is stored in memory. Memory+ attempts to improve processing, rewire capacity, and clear static thought through extended use.

This dose can be an asset to everyday life with overall general improvement through clarity.
Download