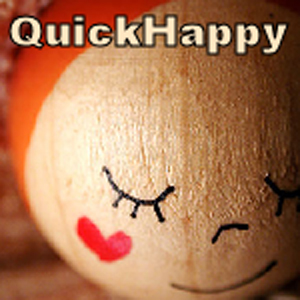 QuickHappy
5 min
Moderate
1
QuickHappy is for when you need that quick little pick-me-up.

While not as strong or as long-lasting as our other antidepressant doses, it is the perfect amount for when you need a quick hit in the morning, at lunch, or right when you get home from work.

At only 5 minutes to bring you from an alpha 10hz down to a soothing carefree .20hz, it has become a favorite "Monday Morning Dose."

You will be amazed at how much easier it is to head into the office after using QuickHappy.
Download