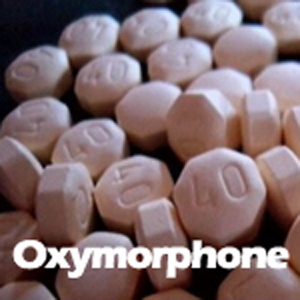 Oxymorphone
60 min
Very Strong
3
This is a potentially long experience typically consisting of several phases.

If your mindset is to experience sedation and euphoria in excess then this could be for you.

This is where it can feel similar to Oxycodone: Comparatively feeling, the typical strong euphoria. But, here is where the differences show.

Oxymorphone gives intermittent paranoia in extreme short bursts followed by complete bliss.

We have eased the withdrawal with heightened senses during comedown.

Download