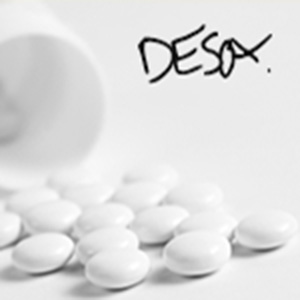 Desox
45 min
Extreme
4
This is our attempt at a simulation of Desoxyn Methamphetamine.

Our Binaural Desox dose is refined to prescription level, think speed, crank, or ice but at an attempting to mimic a higher grade and purified to a prescription level.

While our meth-style doses have variants to allow for perceived street quality, this tries to simulate a 10mg Desoxyn tablet and therefore should dose cleaner and smoother, but with equal or greater strength than if you attempted to simulate the binaural effects of meth or speed.
Download