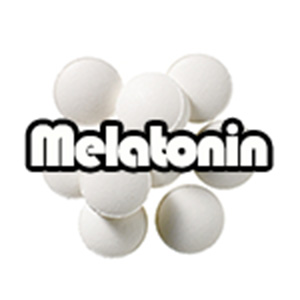 Melatonin
25 min
Moderate
1
Melatonin's main job in the body is to regulate night and day cycles or sleep-wake cycles.

Darkness causes the body to produce more melatonin, which signals the body to prepare for sleep.

Light decreases melatonin production and signals the body to prepare for being awake. Some people who have trouble sleeping have low levels of melatonin.

This sequence attempts to release internal doses of melatonin with benefits as a sleep aid but also to assist with attention difficulties, a headache treatment, and as an anti-aging treatment.
Download