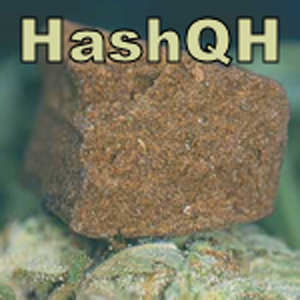 HashQH
10 min
Very Strong
3
HashQH is the QuickHit version of our Hash dose.

It is designed to give you optimum effects in the least amount of time.

Marijuana is one of most popular doses, but we were getting asked all the time to create something just a little more powerful.

For the seasoned dosers, I give you HASH! Stronger than marijuana, hash will bring on effects of mood lift, euphoria, laughter, relaxation, stress reduction, creative, philosophical or deep thinking - all with much greater effects than marijuana, so a warning is in order.

Start with our Marijuana dose and ONLY move on to the Hash dose after you are experienced.
Download