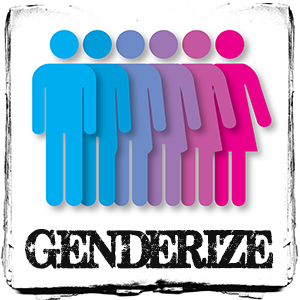 Genderize
60 min
Extreme
4
Genderize is an advanced sexuality dose.

This is a complete binaural session designed to simulate a gender swap including thoughts of, body harmonics, and mental-physical reactions.

It is bi-directional, meaning from male-female or female-male with the subtle middle ground felt throughout the transformation.

We use various methods, including charka align and misalignment, sexuality detuning, and endorphin control. Great dose for the curious and in-transition alike.
Download