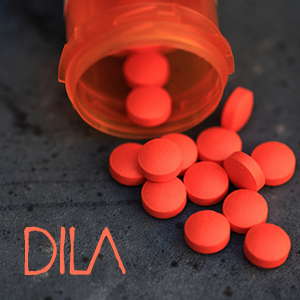 Dila
30 min
Very Strong
3
We offer you dilly dallies!

Dila is attempting to simulate the effects of Dilaudid Hydromorphone.

Dila is known an all or nothing dose.

This is because you may administrate the dose and not feel anything, or you may feel the closest to heaven you have ever been.

There is no middle ground with Dila! In the rawest form, the base is a binaural simulation of intravenous heroin, and a quicker onset with a less dose time than many doses of similar strength.

That makes this a good one-shot, no enhancement needed, dose that comes on faster and stronger than similar heroin-type doses.
Download