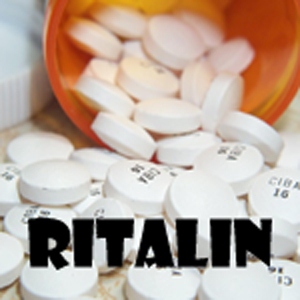 Ritalin
25 min
Strong
2
Ritalin is a mild central nervous system stimulant. It affects chemicals in the brain and nerves that contribute to hyperactivity and impulse control.

Effects our synthesized binaural dose is similar to Ritalin: increases alertness and focus, while blocking hunger and fatigue.

Objective effects include increases in heart rate, blood pressure, and body temperature. You may feel waves of warmth followed by strong forces hyper attentive alertness and awareness.

The dose has a typical lasting period longer than most I-Doser doses, with full day effects being reported by early QA tests.

Download