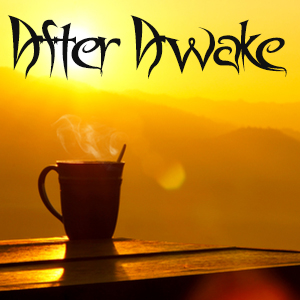 AfterAwake
45 min
Strong
2
AfterAwake was designed to be a first-thing in the morning dose as a soul cleanser, boost of unparalleled energy with no crash, and the tuning you need to have a successful and happy day.

Precisely developed to be part of a daily dosing regimen, AfterAwake can be a vitamin for your mind and open pathways to supreme productivity.

Full day brain tuning is here after years of intense research and development. See if it has a lasting effect on your day.


Download