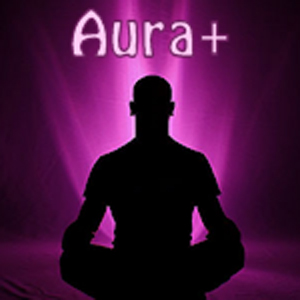 AuraPlus
20 min
Moderate
1
An aura is a field of electromagnetic energy surrounding the body of living being.

It shows itself as bright colors and can be used in healing. The colors of an aura can be used to determine a person's mood or overall energy.

Aura+ is a psychological corrector.

If you are currently experiencing a negative aura (black or grey), this dose will attempt to stabilize you to a higher lifting aura state of glowing variety: Red, headstrong. Yellow, happy. Blue, deep.

Perfect for negative aura experiencing like when you feel down or out, with no obvious reason.

You could just need aura alleviation through gentle soothing correction.
Download