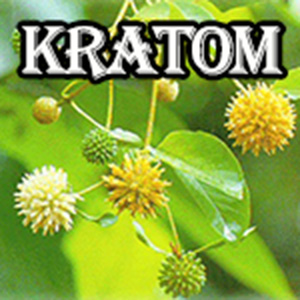 Kratom
35 min
Strong
2
The leaves of kratom have been used as an herbal drug from time immemorial by peoples of Southeast Asia. It is used in folk medicine as a stimulant, sedative, recreational drug, pain killer, medicine, and treatment for opiate addiction.

Since kratom is interesting in the effects (a low dose is stimulating, while a high dose is sedating), we combined the effects with a simulating on come and a sedating finish.

At the stimulant level the mind is more alert, physical energy and sometimes sexual energy is increased, one is more talkative, friendly, and sociable. The analgesic level will be less sensitive to physical or emotional pain, feel and look calm, have a general feeling of comfortable pleasure, and may enter a pleasant dreamy reverie.
Download