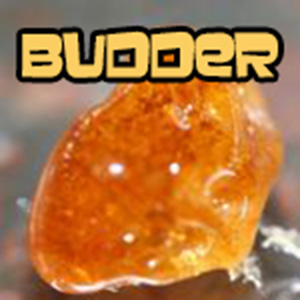 Budder
45 min
Intense
5
When trying to simulate a more intense THC experience we turned to a refined form aka Budder or Honey Oil.

A more powerful ninety percent THC threshold and ten percent cannabinoid compensation makes this several times more potent than our typical THC sequences.

Falling into the advanced category, we recommend this more for experienced dosers only.

As with other advanced forms of consumption, there could be a mix of anxiety for those not accustomed to more cutting-edge binaurals.

Download