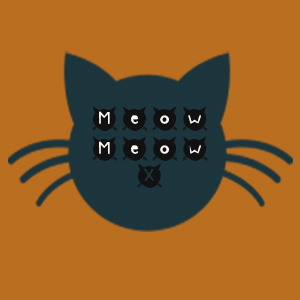 Meow Meow
60 min
Extreme
4
Attempted simulation of the street drug Mephedrone, commonly referred to as Meow Meow.

As innocuous as the name sounds, Meow Meow could be the most gruesome of all recreational drug reproductions. The actual amphetamine caused a recent user to engage in horrific self-mutilation.

Our recreation tries to simulate the recreational experience with undertones of nightmarish qualities.

A potent concoction that may cause effects similar to a combination of MDMA, cocaine, and alcohol all topped with nightmare sleep qualities, morbid thoughts, and equally low valleys as peaks.

For experienced dosers who want to attempt something extreme.
Download