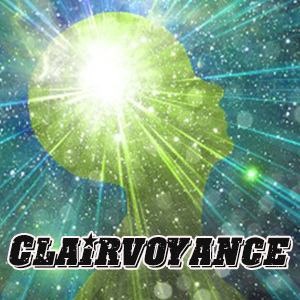 Clairvoyance
60 min
Extreme
4
We attempt the unattainable, and with that we give you the chance to perceive things or events in the future or beyond normal sensory contact.

With the only intent to tune extra sensory perception, our Clairvoyance dose opens gates that may allow you to create invisible and magical sensors at a specific location that could enable you to hear or see almost as if you were there.

Side effects may include hearing of voices from afar, sense of disembodiment as links are made, and strong surges of knowledge.


Download