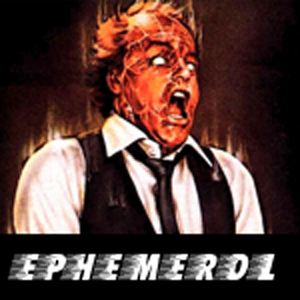 Ephemerol
30 min
Very Strong
3
Ephemerol, from the movie Scanners (TM Canadian Film Development Corp.) was intended to be used as a tranquilizer and a morning sickness remedy, as well as having the effect of suppressing telepathic and telekinetic abilities in adults.

This is designed to be the clairvoyant enhancer that the fictional drug is.

Expect extreme calm, enhanced other-world brain function, and leveled body-highs.

Download