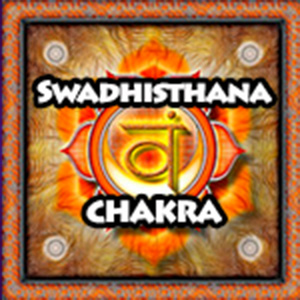 Chakra Swadhisthana
45 min
Very Strong
3
Swadhisthana governs sex, sexuality and the genitals. One of the best ways to move through sexual matters is to incorporate our advanced chakra tonal sequences with thoughts of sexuality and love reflection.

Fell the waves of intense joy when under the guidance of Swadhisthana and the soundtrack to the journey. You may gain awareness, empowerment and freedom.

It is better to work with Swadhisthana energy than try to avoid or suppress it. Not only will this increase your energy, it will help refine it.


The high functioning aspect of Swadhisthana is the ability to enjoy, and you will, but only if you give yourself fully to the journey.
Download