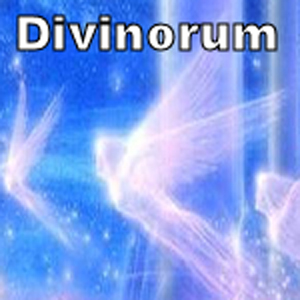 Divinorum
30 min
Very Strong
3
Divine: To see in new light the world around you, shimmering.

Divinorum is the result of 2 months of testing and the only dose to be created by the creator and visionary behind I-Doser. It is her baby.

When we say this is a very strong dose, we are not kidding.

It was designed to give you inner insight, a view inside, and a deep trip into your soul.

Take this dose in the dark, on your bed, and get ready for one of the most spiritual trips possible through an I-Doser dose. I have seen inside myself, and not everything is clear.
Download