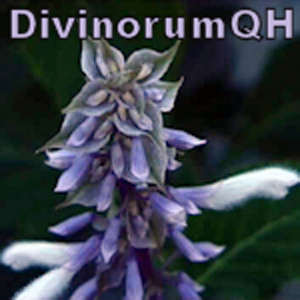 DivinorumQH
10 min
Very Strong
3
DivinorumQH is the QuickHit version of our Divinorum dose.

It is designed to give you optimum effects in the least amount of time.

Divinorum est le résultat de 2 mois d'essais et le fruit de l'imagination d'un des créateurs visionnaires d'I-Doser.

C'est son bébé. Cette dose est très forte et ce n'est pas une blague. Elle a été conçue pour vous faire voyager intérieurement, profondément dans votre âme. Prenez cette dose dans l'obscurité, dans votre lit et préparez-vous à l'un des voyages les plus spirituels possible par une dose I-Doser.

J'ai vu mon moi intérieur … et tout n'est pas clair.
Download