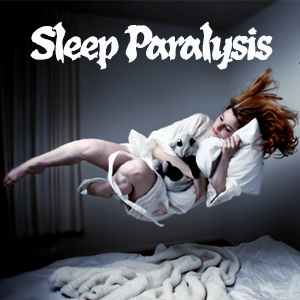 Sleep Paralysis
60 min
Extreme
4
An uncomfortable and often terrifying simulation, Sleep Paralysis is for the experienced doser who wants a journey exploring terrors and binding through nightmares and deep paralyzing sleep.

We truly attempt to trigger a sleep paralysis session, so it is intended to be dosed in just before bed. Well combined with our other sleep doses, but with a dark side.

You may be asleep but feel awake and unable to move. You might feel afraid and unable to call for help. You may feel an evil or alien presence.

You may be unable to move or speak for a few seconds up to a few minutes. Use with extreme caution.


Download