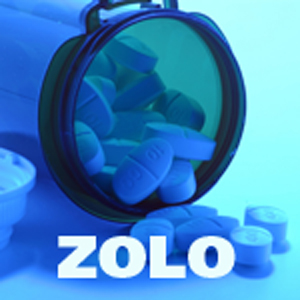 Zolo
30 min
Very Strong
3
Zolo can be considered as a nervous drug, as it can sometimes make you sweaty, shaky.

Mixing booze and Zolo can get you drunker, as a side-effect. Can have positive effects on depression, panic, and moderate anxiety.

Continued use could help attain a "steady" state. Great to keep at normal mindset for daily operations.
Download