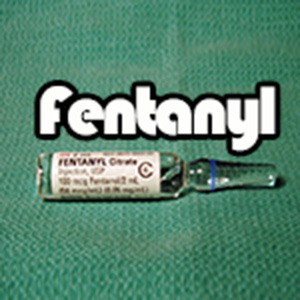 Fentanyl
30 min
Very Strong
3
Those desiring a journey of effects, we offer you Fentanyl.

Rapid-fire through one of the most complex prescription RX simulations you may ever experience: sedation, euphoria, intense couch-lock relaxation, slowed reaction time, changes in focus, attention, and thought, impaired thinking, confusion, fatigue, weakness, nervousness and sleeplessness all quickly.

With warning, Fentanyl is a simulation of an incredibly potent opioid. We recommend for opiate simulation-tolerant individuals only.
Download