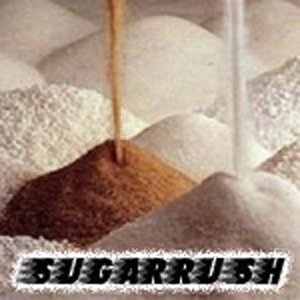 SugarRush
30 min
Moderate
1
A nice moderate energizing rush that hits very strong, is unfortunately fleeting, and may leave you feeling down and drained.

This sequence is based on the feeling and crash associated with an excess of sugar (often associated with energy drinks or sodas).

Often referred to as a sugar rush or a sugar high, this is deceptively weak dose that does have the ability to hit hard. Experience a recreation of the rapid ingestion of massive amounts of sugar or glucose.

Download